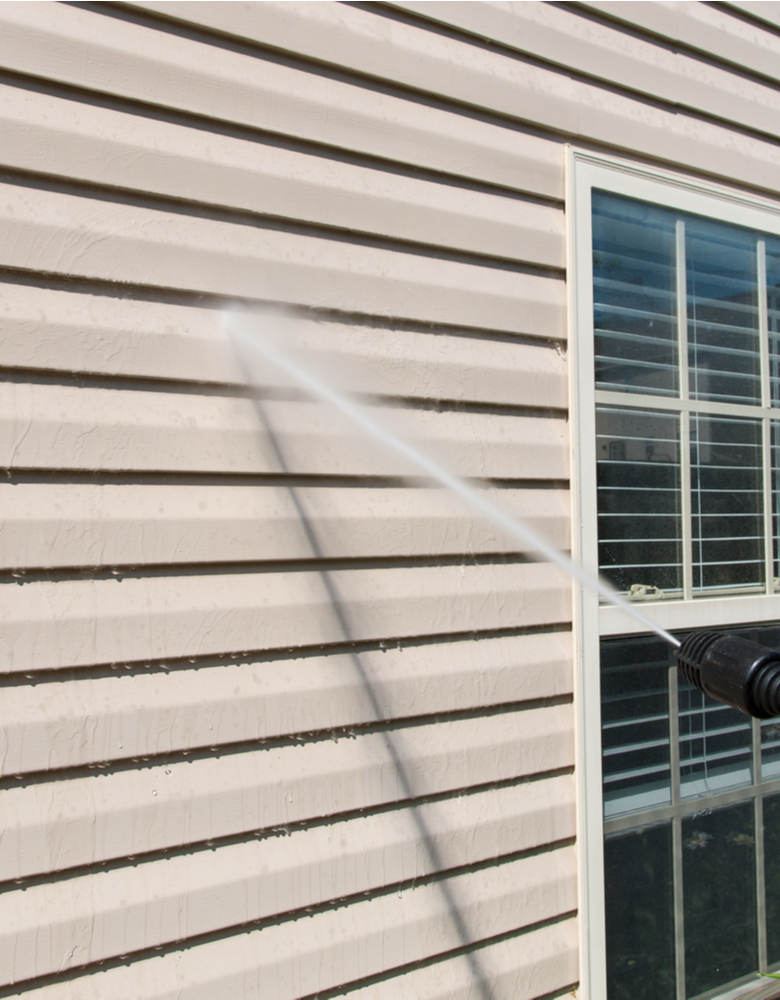 About Fairfield Pressure Washing
(203) 457-6177
Fairfield, CT
Servicing all zip codes of Fairfield & Southport, Connecticut including 06825, 06824, 06828 and 06890.
We are a Pressure Washing Company in Fairfield, Connecticut that is dedicated to one thing: making our customers happy. We started out over 20 years ago as a one-man operation. Now we have half a dozen full-time employees and we are still growing! I started this company because I love to work with my hands and I saw a need for pressure washing services in Fairfield, CT and the rest of Fairfield County. I'm not going to tell you some crazy story about how I always wanted to be a pressure washing guy when I was growing up, since that just isn't true. But growing up in Fairfield I was an outdoors kid. Even as an adult, I can't stand the idea of sitting behind a desk all day long. So I decided to go out on my own and start my own company- being my own boss was definitely something that I always dreamed of as a young man. Pressure washing allowed me to make my dream of being my own boss true! So here I am, hoping to grow my company and serve as many people in and around Fairfield as possible. My passion for the outdoors and my entrepreneurial nature has led me to offer the best pressure washing around.

I'm also a stickler for detail. Whether we are fixing gutters, cleaning gutters, or installing new gutters, I make sure that all of my pros have an eye for detail. We don't quit our job until you and we are both 100% satisfied with the work. You don't want to worry about your gutters, so I do that for you. No matter the job, I take pride in my company's attention to detail. Just give us a try and let us show you how great it can be to work with someone local who cares about your property.


CLICK NOW TO CALL (203) 457-6177